Manage your calls and phone traffic with VoIP integration of TRCRM, Online CRM system.
Have a VoIP integrated CRM system with V-Pro CRM plan.
You can easily manage all your phone calls with TRCRM integrated VoIP system.You can trigger calls by one click on CRM screen, view customer details for inbound calls. Calendar entries will also be automatically recorded with relation to the calls.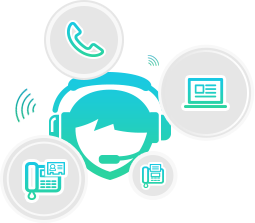 Manage Your Calls!
You can easily use TRCRM to manage phone calls for marketing and sales processes.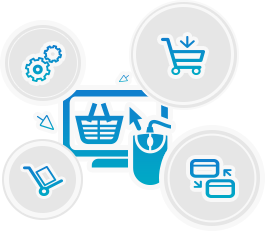 VoIP Backed E-Commerce!
You can use VoIP with e-commerce module and build a structure to manage your call and sales operations on TRCRM if you desire.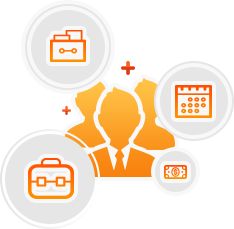 Simple and quick setup!
You can make your phone call easily and fast via CRM with TRCRM's integrated VoIP service.
CRM with E-commerce and VoIP support

Data Security
TRCRM, stores your data on secure servers and all transfer is done over 256bit SSL encryption.

Cloud Computing
Thanks to cloud computing, You can immediately start to use without server setup and avoiding extra server fees.
Backup
Your data is continuously backed up and all actions are taken to prevent any data loss.

Flexible
You can have a flexible and customizable CRM system with custom fields.

|
|
CRM | Customer Relationship Management. You can get benefit of a fast and easy CRM system and avoid setup, licence and server fees by using service based (SaaS) online CRM system with TRCRM. You can try CRM system for free for 7 days by just signing up. You can increase your efficency by managing your business processes such as Customer Relationship Management, sales, marketing, business development, deal management, document management, accounting/finance, project management with TRCRM.